These are the most important Lisbon Attractions and worth a visit.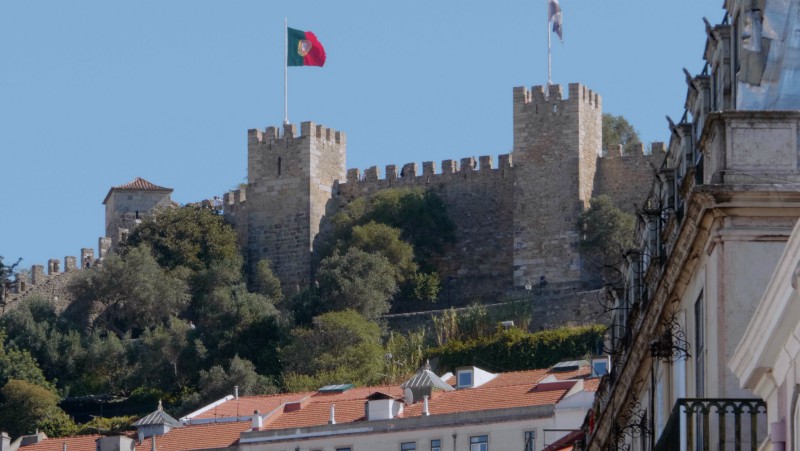 Castelo São Jorge
With an amazing view, this is the perfect place for a sunset. It's open every day from 9h00 to 21h00 (1 Mar to 31 Oct) and from 9h00 to 18h00 (1 Nov to 28 Feb) the entry fees are: 10€; 8,5€ (≥65); 5€ (13-25) and free for children under 12 https://castelodesaojorge.pt/en/.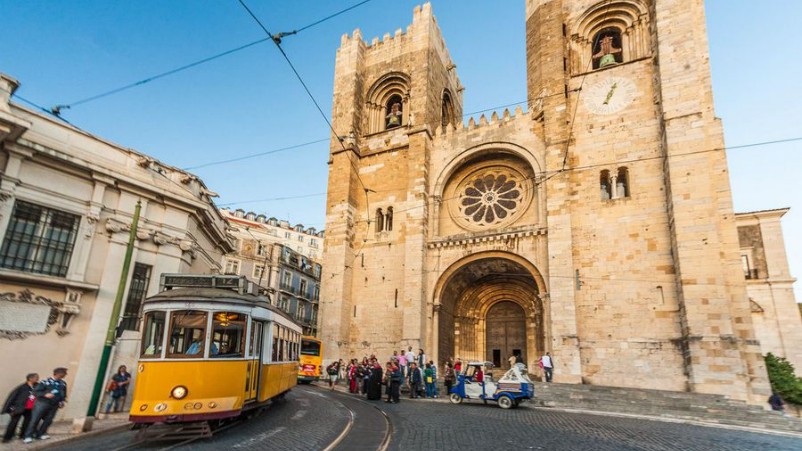 Sé Catedral de Lisboa
Lisbon Cathedral is one of the city's gems and one of the most significant monuments in the country, due to its historical, religious and artistic value. Its construction began in 1147, when the first king of Portugal, D. Afonso Henriques, reconquered the city from the Moors. It was built on top of a Muslim mosque - which in turn, as the archaeological excavations confirmed, had been previously built on top of a Visigotic Christian temple.
From Monday to Saturday (10h00 to 18h00), the access to the Cathedral is free of charge, and you only need to pay to see Treasury Museum (3€ with 50% off for seniors and students).
https://www.visitportugal.com/en/content/se-catedral-de-lisboa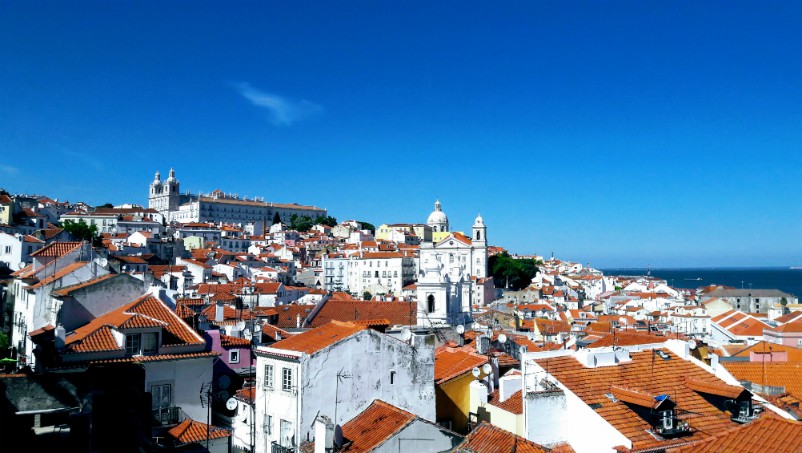 Alfama
In Alfama, the narrow streets reveal Lisbon's ancient Arab history. With amazing viewpoints like Portas do Sol and restaurants pointing to the Tagus River, you can sit, relax and enjoy a glass of Portuguese wine and the beautiful view.
Closer to the river in Alfama, you can visit the Fado Museum, which open from Tuesday to Sunday, from 10h00 to 18h00. Entrance fee is 5€ (there is a discount for seniors and children) and the National Tile Museum with the same schedule and cost.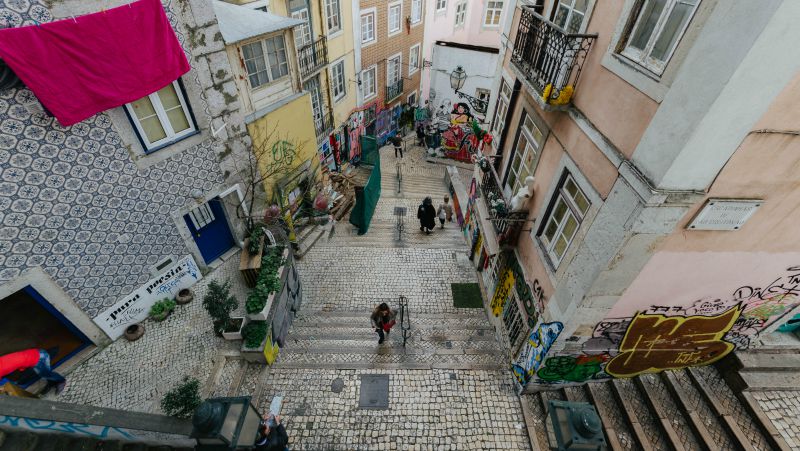 Mouraria
This was the neighborhood where the moors lived after the Christian conquest of Lisbon in 1147. Today, it's still a multicultural neighborhood with people from Bangladesh, China, India, Pakistan and Africa.
It's an authentical Lisbon neighborhood, known has the birthplace of Fado. Severa, one of the first Fado singers in 1800 and now Mariza, the most internationally known voice of Fado, both grew up and lived in Mouraria.
You can visit Severa house, a small cultural center dedicated to fado with live performances and a restaurant.
Next to our apartments Lisbon Mouraria Apartments, in Largo da Achada, you will find the medieval house (one of the oldest in Lisbon dated back to 1500) with gothic doors and windows, and one of the most well-known street art walls from the Italian Artist Andrea Tarli.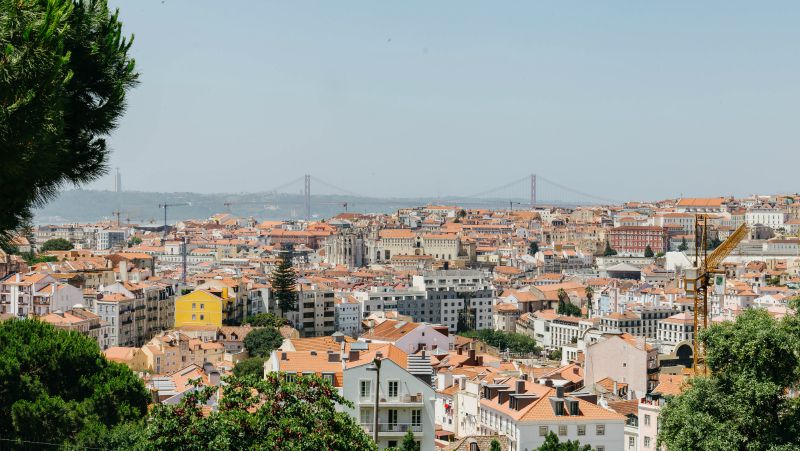 Graça
In this neighborhood you will find the best views of Lisbon. Take your time to visit Senhora do Monte and Graça viewpoints as well as Graça Church. On Tuesdays and Saturdays, you can go to the Lisbon Flea Market (Feira da Ladra) around Campo de Santa Clara.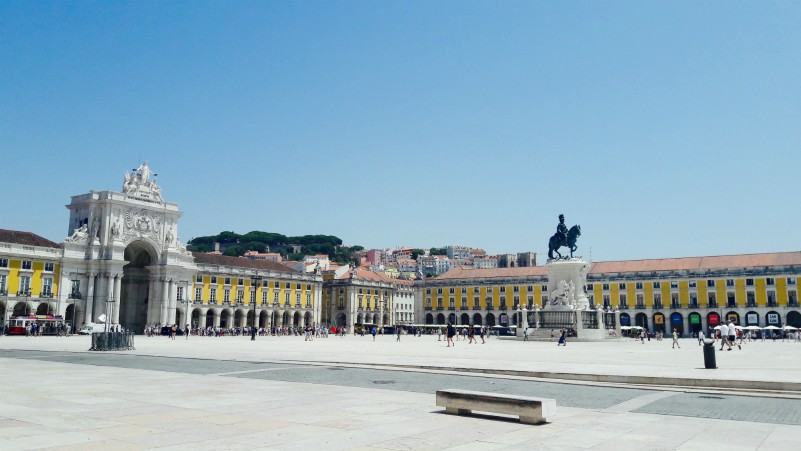 Baixa
This area was renovated after the historical massive earthquake that hit the earth of Lisbon in 1755. It goes all the way from the riverfront Terreiro do Paço to Rossio in the beginning of Avenida da Liberdade, with streets named according to the shopkeepers and craftsmen who traded in the area.
Close to our Lisbon Downtown Designer's Apartment you will find Praça do Comércio (Comércio Square), Rossio and Santa Justa Elevator.
Rua Augusta's Arch, Chiado National Museum of Contemporary art and the Lisboa Story Center are some of the many places you can visit downtown.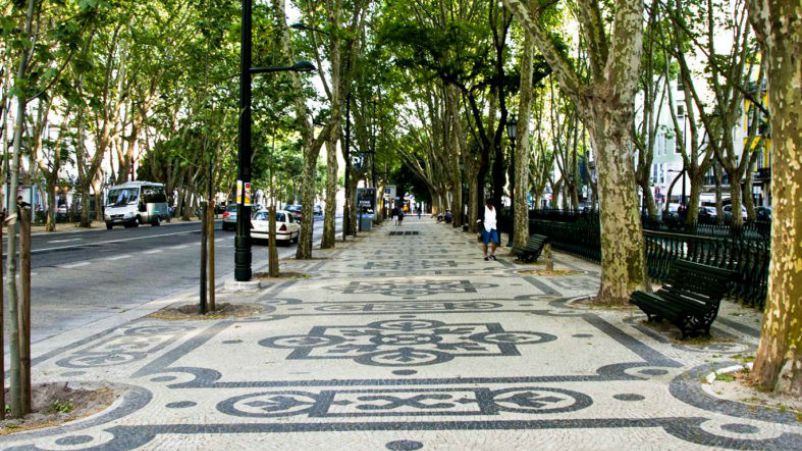 Liberty Avenue
Embellished with world leading designer stores, restaurants and hotels, you have a first-class avenue from Rossio to Eduardo VII Park with 1,6km and 90m wide.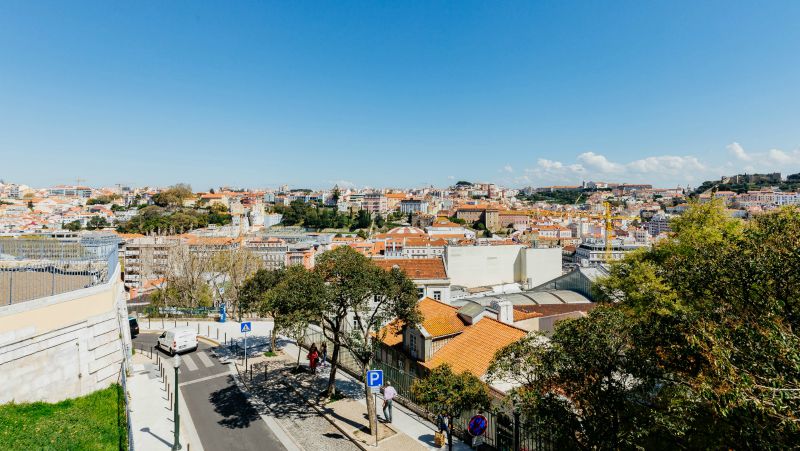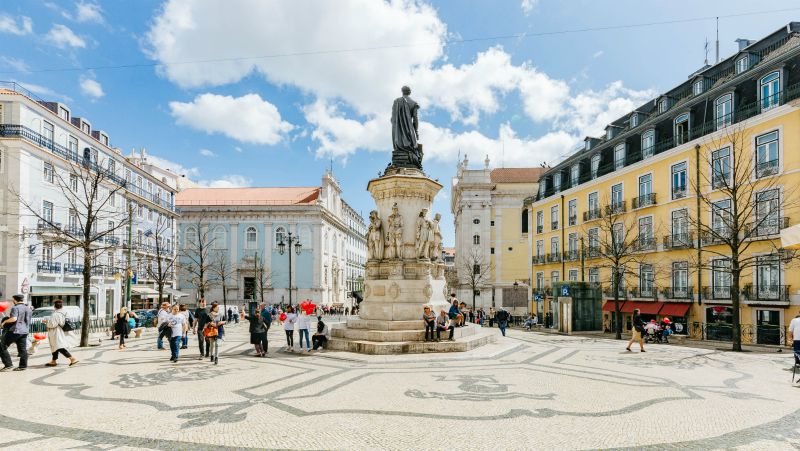 Bairro Alto e Chiado
Bairro Alto is a maze, where the best if just to find yourself by getting lost. It´s known for Fado restaurants, artist shops. It´s quiet during the day and full of night life.
Chiado is an elegant, sophisticated district of theaters, bookshops, old-style cafes, art nouveau and jewelry shops.
Next to our Bairro Alto Apartaments don´t miss Igreja de São Roque and Ruinas do Convento do Carmo.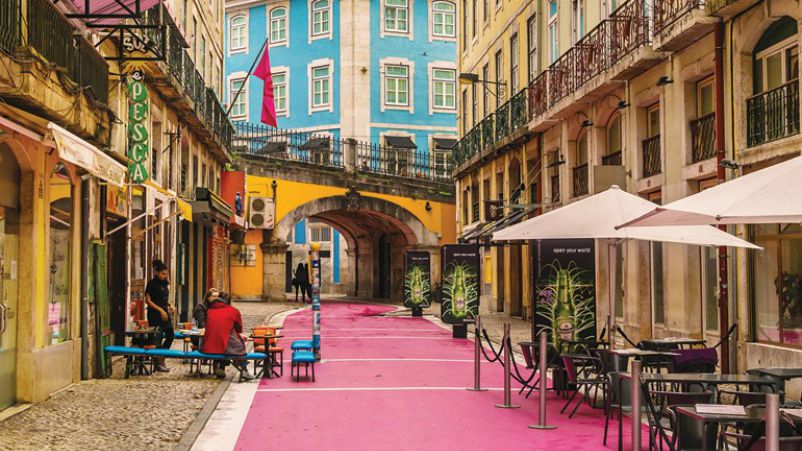 Cais do Sodré
It's the nearest alternative to Bairro Alto for a night stop, full of nice restaurants and fashion bars. The Time Out Market it's a must you can buy fruits and vegetables or choose one of the restaurants inside.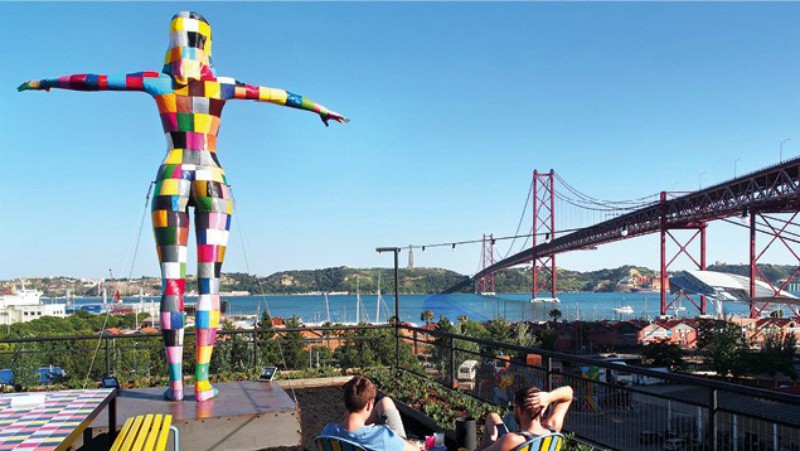 Santos and Alcântara
The LX Factory was an abandoned factory and now it's a fashion hub fueled by creative companies and professionals. Here you can find more than 50 fashion stores, coffee shops, bars and restaurants.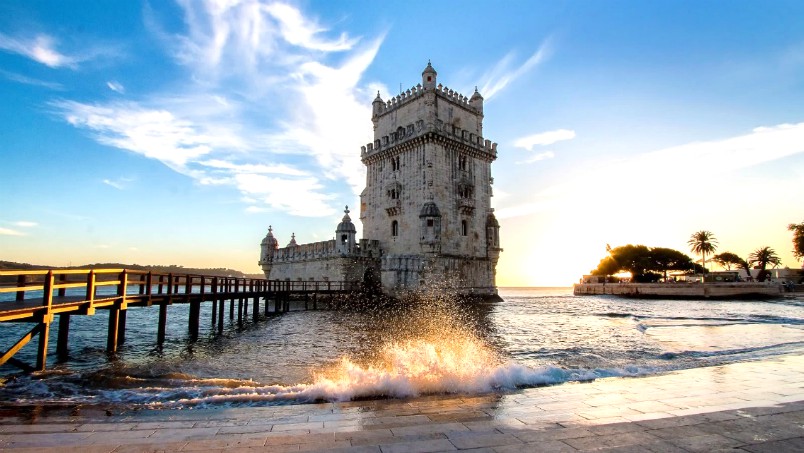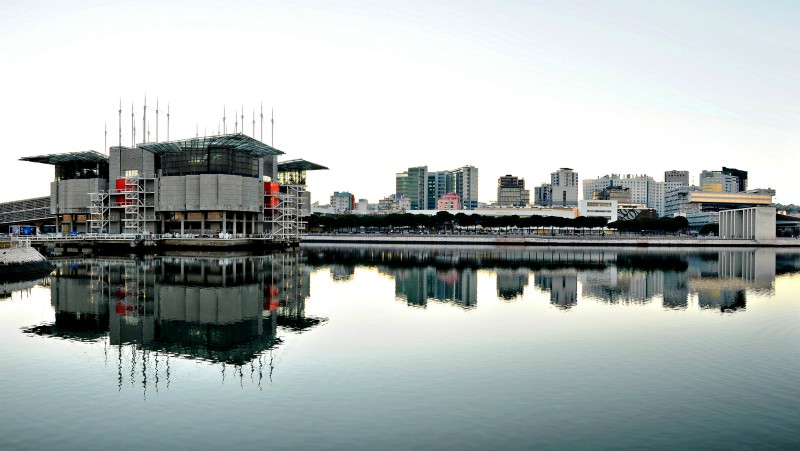 Parque das Nações
A very nice, quiet and residential area to enjoy with your children. (Go to our what to do with kids area) Here, you can take nice walks next to the river, have lunch or just enjoy a drink in the various restaurants and bars.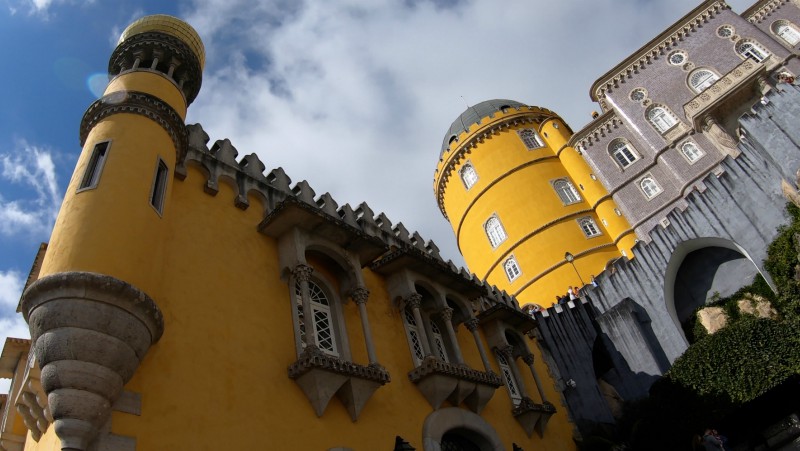 Sintra
The romanticism of the villa and the mythical stories of Sintra, perfume everything with a very mysterious scent.
Serra de Sintra is full of secrets to discover, not to mention the diversity of monuments to visit like Pena National Palace, Moorish Castle, Sintra National Palace.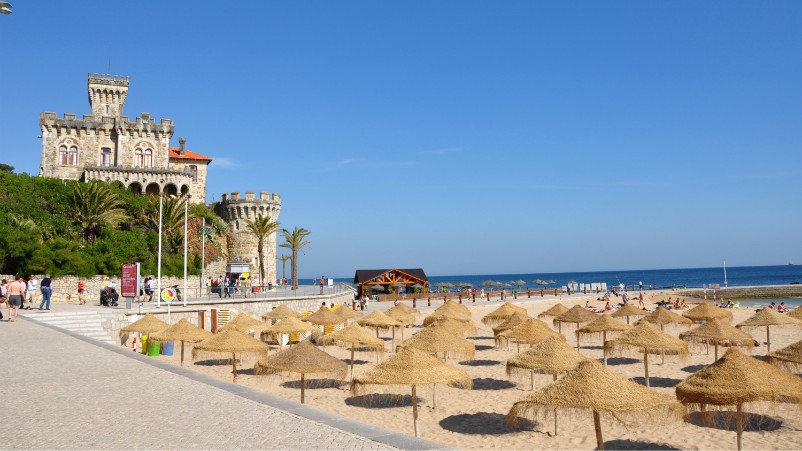 Cascais e Estori
Cascais and Estoril, became one of the most favorite beach places in Portugal since King Luís I chose the bay for his summer residence, in the late 19th century. The mild climate and an annual average of 260 rainless days were surely strong reasons for his choice and, the most affluent families of the time, soon followed the royal family and set up their villas and mansions here. Its surrounded by sea, with cozy restaurants facing the beach, so it's the perfect place to have a meal of fresh fish with a view.
Planning a vacation with children is no easy task.
We are here to help! Below we provide some ideas to inspire you to have an awesome family days with your kids. These pictures were taken with our kids, so if you need ideas just ask!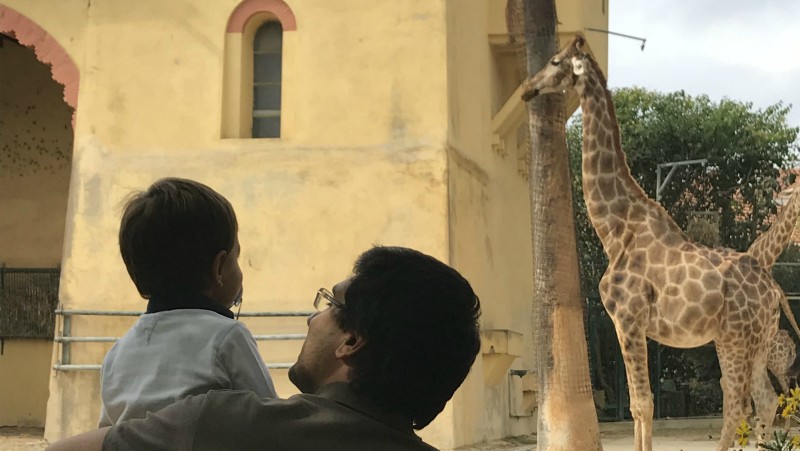 Lisbon Zoo
Who doesn't like animals? Lisbon's Zoo is in the middle of the city and you can enjoy an entire fun family day. https://www.zoo.pt/en/. . Sete Rios Metro Station it's just in front of the entrance.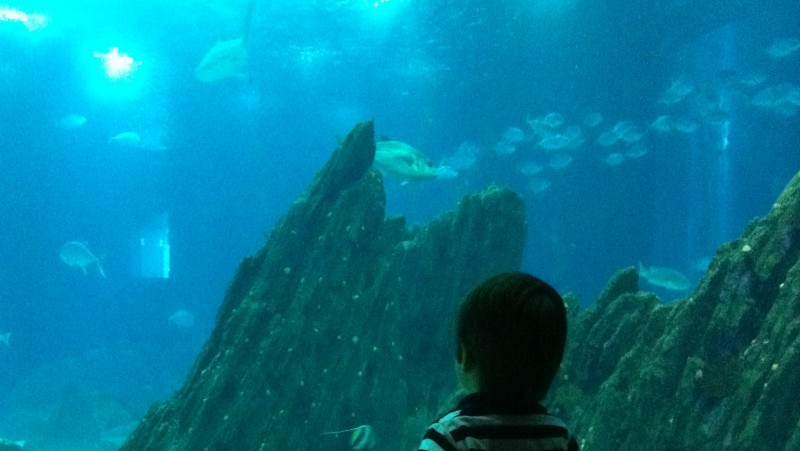 Oceanário
Incredibly, there are over 8000 different aquatic species housed in the Oceanário (oceanarium). Besides sharks, there are several species of ray and one or two surprises, like the wonderfully docile sunfish. Away from the central tank, marine life extends to a rich and extraordinary diverse selection of sea life; look out for the dainty sea dragons, and the colorful angelfish! https://www.oceanario.pt/en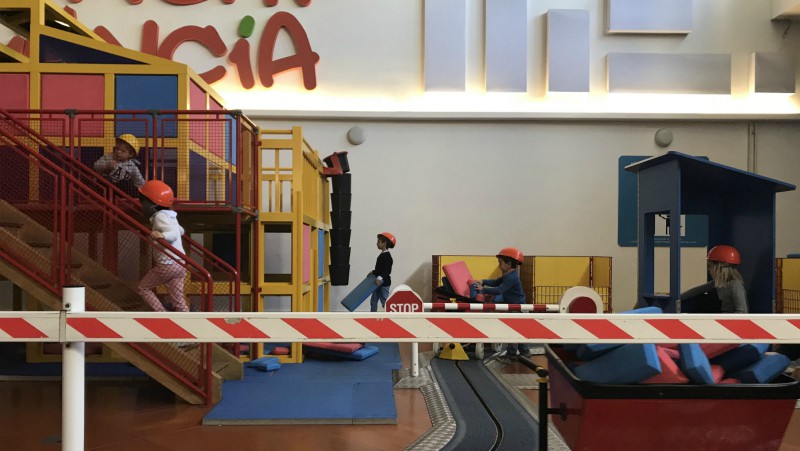 Science Museum
Close to Oceanário, young minds will be working overtime at this extraordinary facility, which is crammed full of working modules and exhibits designed to explore the secrets of physics and science. The idea is to impart scientific knowledge in a safe and practical way. Here, children can make new friends while taking part in games, solving puzzles and understanding scientific concepts and phenomena.
Cable Car
After visiting the Oceanarium and the Science Museum you can go on the cable car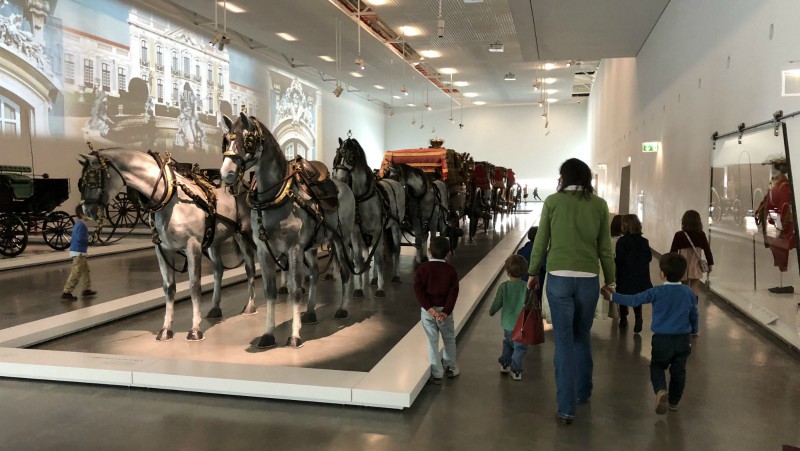 Coach Museum
This museum holds one of the largest and most important collection of coaches and carriages worldwide. If these "art piece cars" interest to you, you cannot miss these wonders from the past. If you want a tour with a real queen just made for kids, ask us!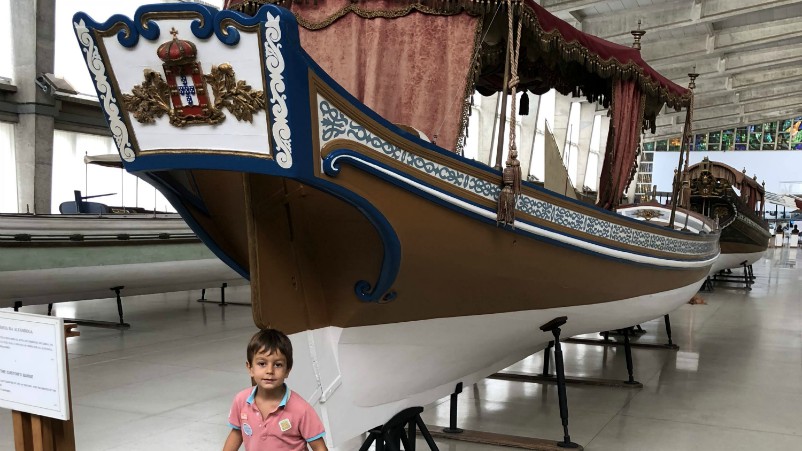 Navy Museum
And because Portugal is the Nation of the Sea Discoveries, that brought new worlds to the World, a museum showing the history behind that, is a must. So, if nautical transports are in your kids' interest, bring them to this museum.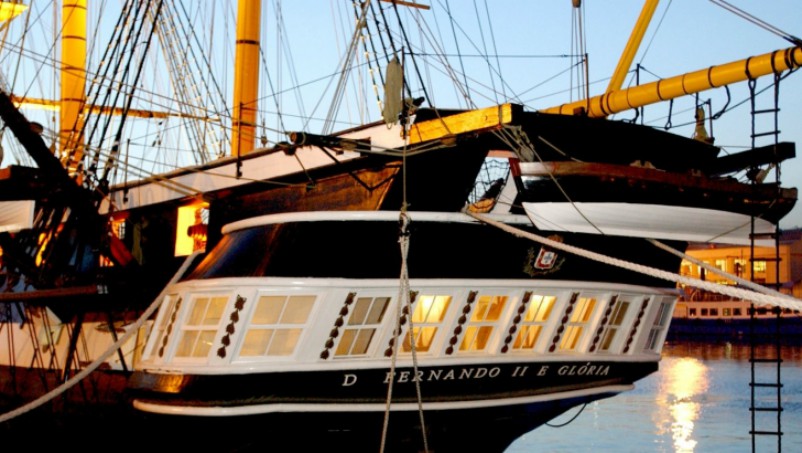 Fragata Dom Fernando II e Gloria
If your kids love boats and want to see a real Fragata Ship from 1821 take a Ferry boat from Terreiro do Paço (downtown) to Cacilhas and visit https://ccm.marinha.pt/pt/dfernando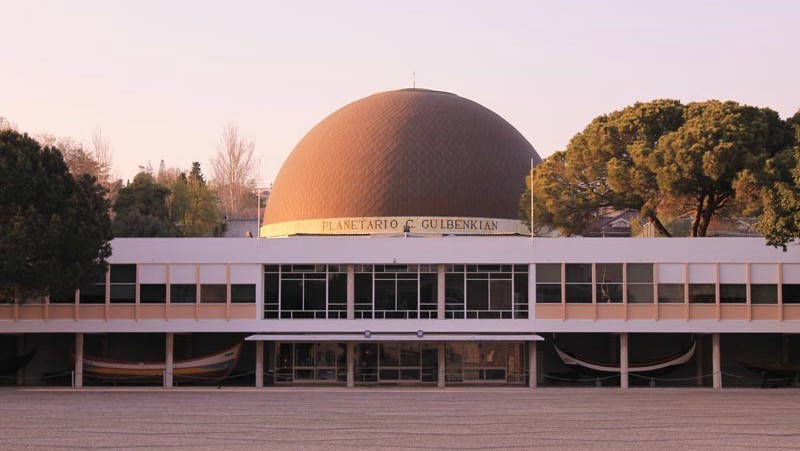 Planetarium
Encouraging the curiosity of our children is something that must be done in the long run. So, if Space is one of his interests, the best place is the Lisbon Planetarium in Belém. Check the website to see the movie schedule, there are different ones depending on your children age. https://ccm.marinha.pt/pt/planetario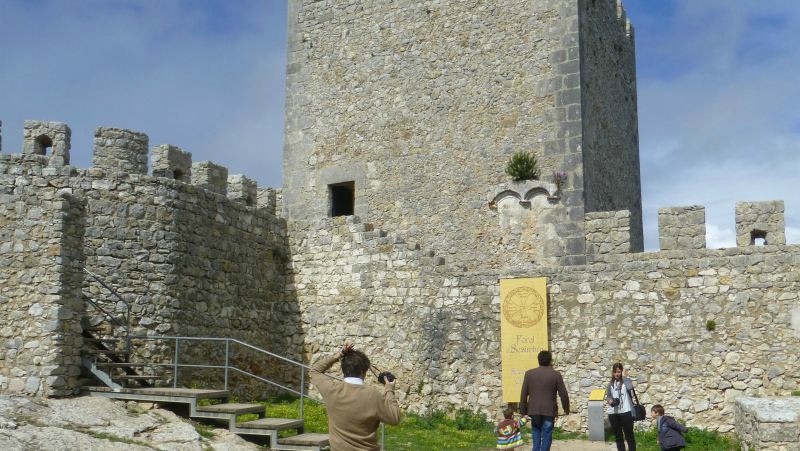 Castles
From Lisbon to Sintra, Cascais or Sesimbra, our country has a lot of history and it is shown in our castles. So, whether its Saint Jorge Castle in Lisbon or the Moorish Castle in Sintra, I bet your children will love the adventure.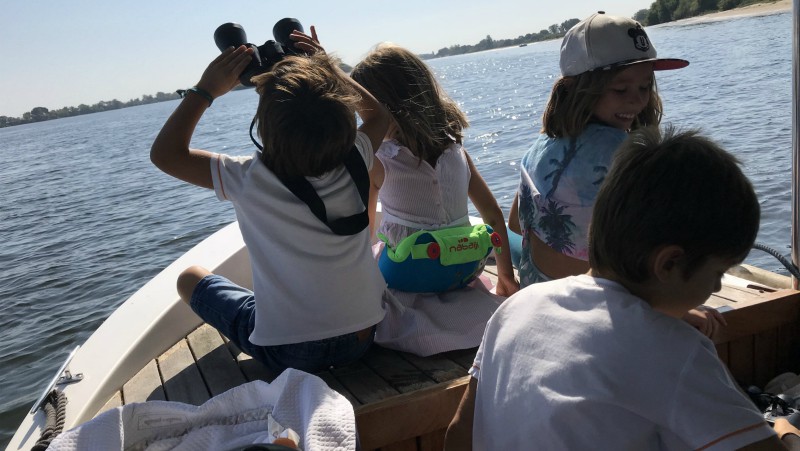 Boat Tour
On a sailboat around Lisbon or on the Tejo or Sado estuary the kids will love this adventure. Do you know you can even see dolphins, especially on Sado river!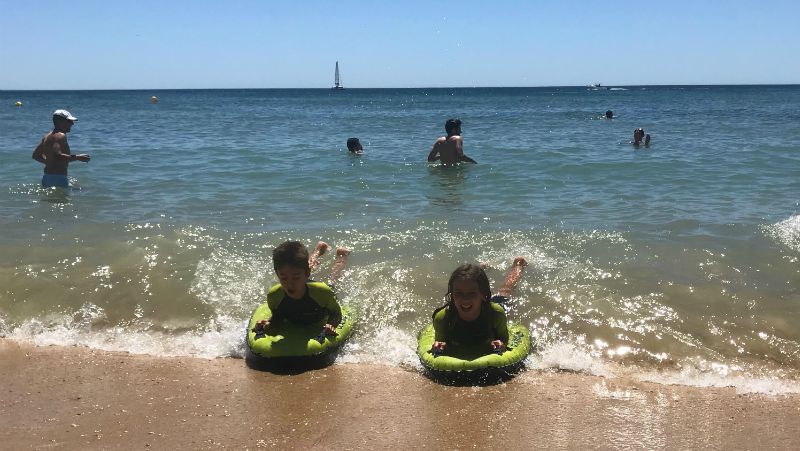 Beach / BodyBoard / Surf
We are lucky to have several beaches around Lisbon. Take a day to lunch at the beach and let the kids play on the sand! Even if its winter, did you know Lisbon it's one of Europe cities with more sunshine days per year!